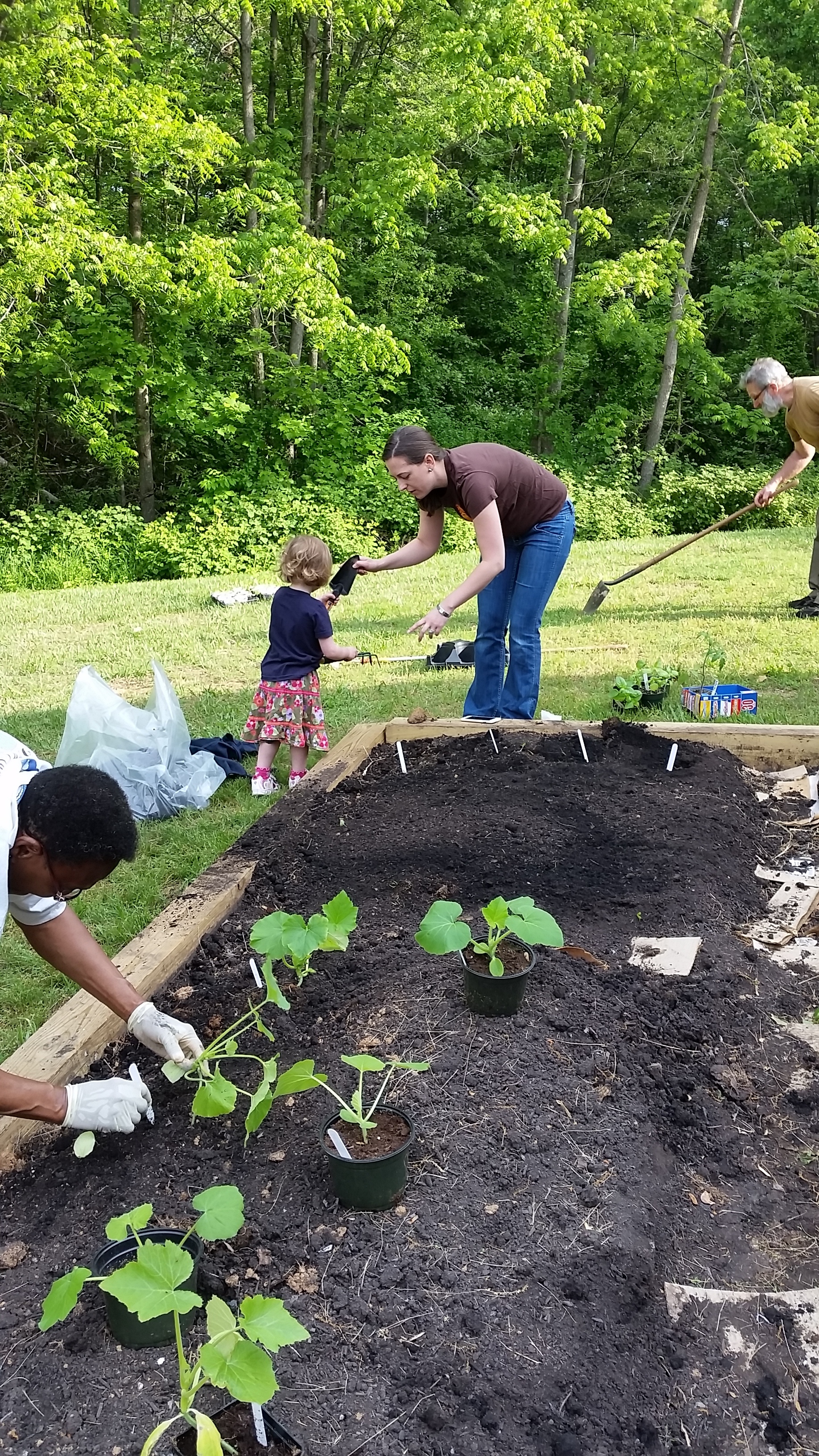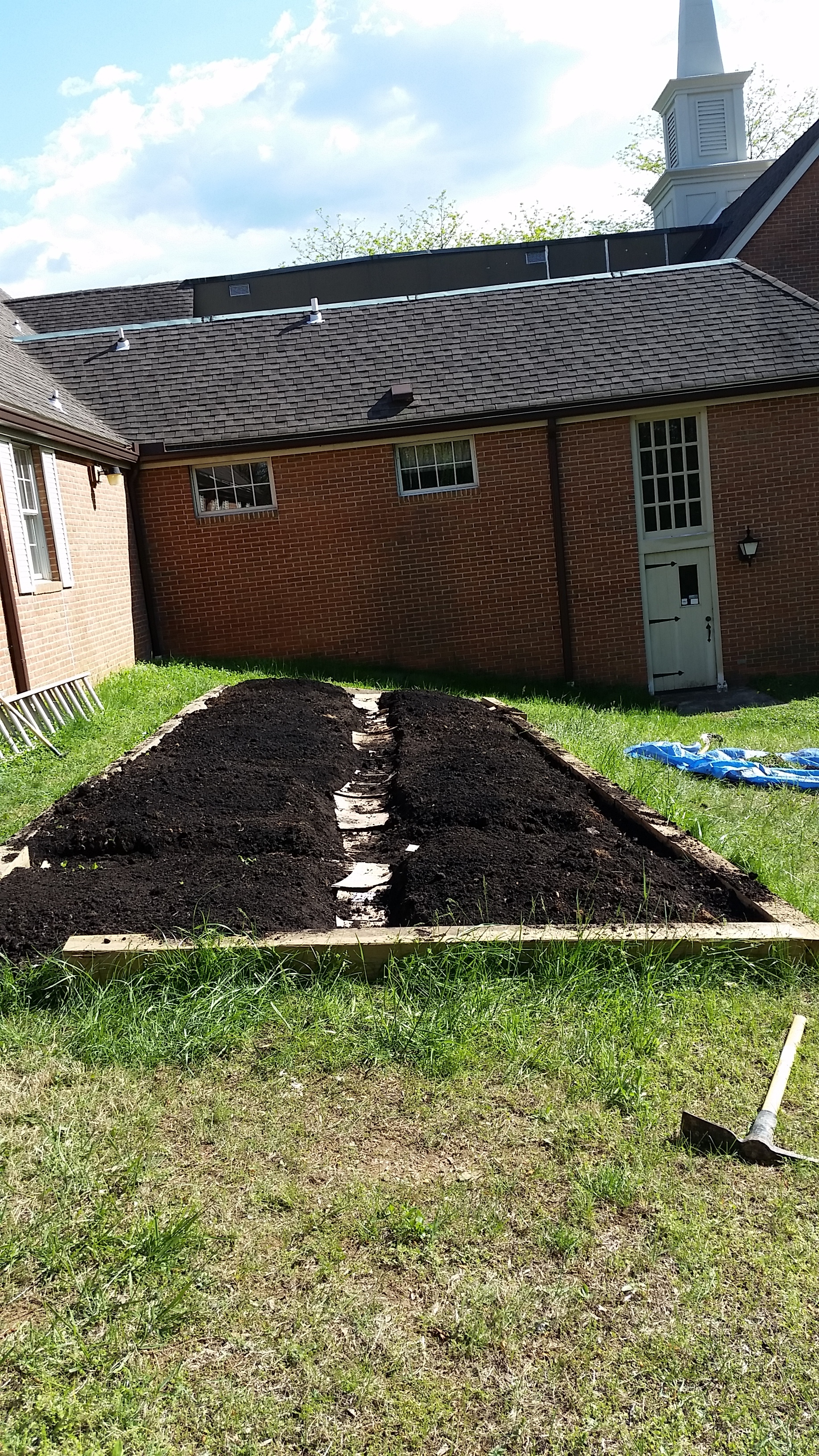 Outreach Ministry is a cornerstone of St.Margaret's
Here are some of the many ways we help our community...
- Community Faith Garden is a place where we prepare, plant, and gather delicious organic vegetables. The food grown is shared with our community partners who feed the homeless.
Love gardening?? Please contact Brad Martin at 571-0393-8499 or bradmartin@gmail.com or Beth Martin at 619-495-8454 or bethmartin3@yahoo.com.
- Fill a Bag for Bill - This is a weekly ministry in memory of our friend Bill Mehr who dedicated his life to help the less fortunate. Every week we collect items that go to the Bill Mehr Drop in Shelter. Items listed in the newsletter each week are simply a suggestion and other donations are welcomed.
-Hilda Barg Homeless Prevention Center Share the love of Christ by providing meals and fellowship to those in need at this family emergency shelter. Throughout the year we prepare, serve, and share meals with the Hilda Barg residents. Those who participate find this time extremely rewarding.
St. Margaret's will be providing meals November 14-15. Look for the email sign up via Signup Genius soon or see Jean Reynolds to sign up.
We'd be happy to talk with you about volunteering. Please contact Ranelle Nadeau at 571-331-7099 or ranadeau@yahoo.com or Gregg and Jean Reynolds at 703-494-8566 or greggreynolds@yahoo.com/ jmojoreynolds@comcast.net.
-Operation Turkey-This is a yearly program with ACTS to fill a bag so others can enjoy a nice Thanksgiving meal. We have a wonderful opportunity to help those less fortunate in our community. It is easy to do! Pick up a bag at the back of the sanctuary. The grocery list is stapled on the bag. Monetary donations are also accepted and go towards the purchase of a turkey for each family.
-Marylou's Readers-Making a difference for children in need. We support Martin Luther King (MLK) Elementary School, Dale City in many areas: •Tutors •Classroom Assistance •Book Fair: funding new books and volunteering and •School Supplies. Please contact Suzanne Lawson at: 703-492-0247; lawtonsm@yahoo.com in you would like to support this ministry.
-ACTS
-Untrim a Tree-The Un-Trim-A-Tree Holiday Gift Program is a very special program that serves children and seniors in need. We partner with Volunteer Prince William to bring a brighter holiday season to local children of the community. Each year this holiday program provides gifts to thousands of our neighbors here in the greater Prince William community. This year we are supporting 40 children (total of 80 gifts). We are also preparing a gift basket with items for the homebound seniors in our community. A list of suggested items for the seniors will be available by the tree. The gift tags for the children will be available beginning November 19th in the parish hall.. All gifts are due back by December 10. See or contact Tara Hoban with any questions; 703-590-3990 or Stmec@verizon.net.